Ostrog Monastery is renowned for its distinctive architecture and the holy relics, which are believed to possess miraculous powers. Regardless of your religious affiliation, a visit to Ostrog will be an unforgettable experience of historical and spiritual exploration.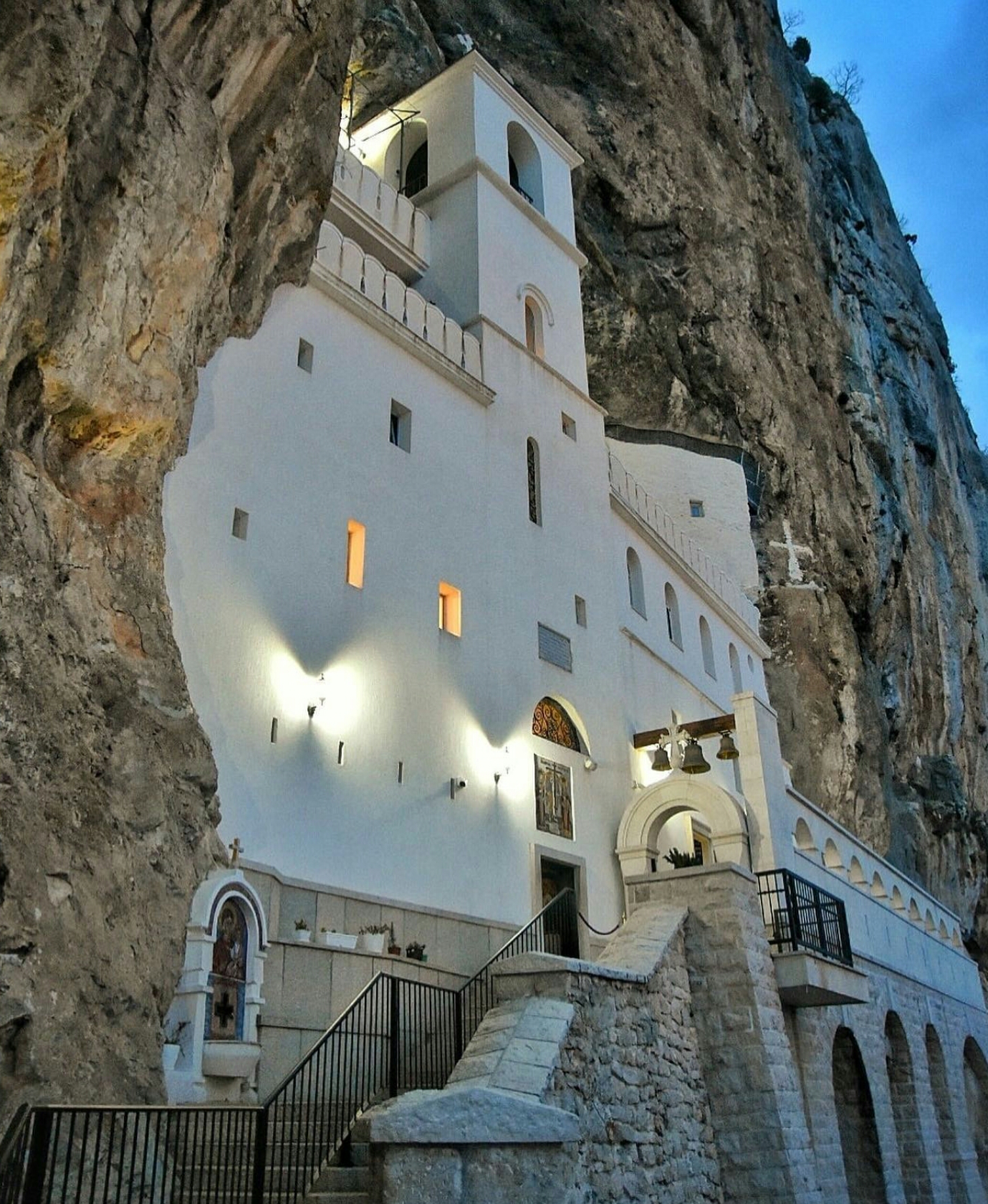 To fully embrace the magic of this place, it is recommended to rent a car. Our car rental company, www.rentacabrio.me, offers a wide selection of comfortable and reliable vehicles suitable for any journey. You will have the freedom to travel along the beautiful roads of Montenegro and easily reach Ostrog Monastery.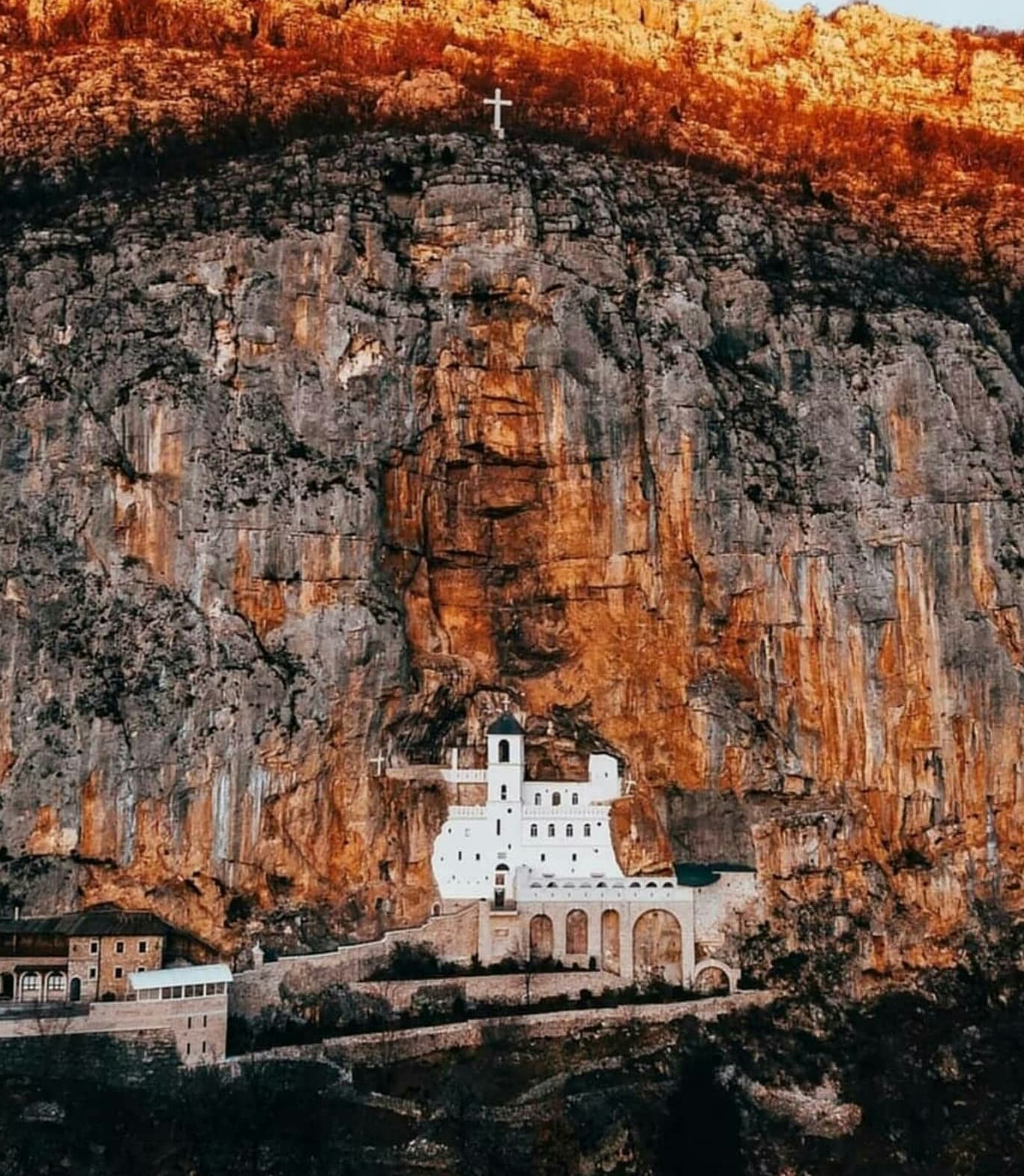 Located on Mount Ostrog, the monastery consists of two levels: the Upper and Lower Monasteries. The Upper Monastery, nestled within the cliffs, is a place of worship and prayer, while the Lower Monastery serves as an administrative and residential complex.
The magnificent views from the surrounding cliffs and the opportunity to immerse yourself in the atmosphere of religious contemplation make visiting Ostrog an unforgettable adventure. Don't forget to bring your camera to capture the awe-inspiring monastery and its surroundings.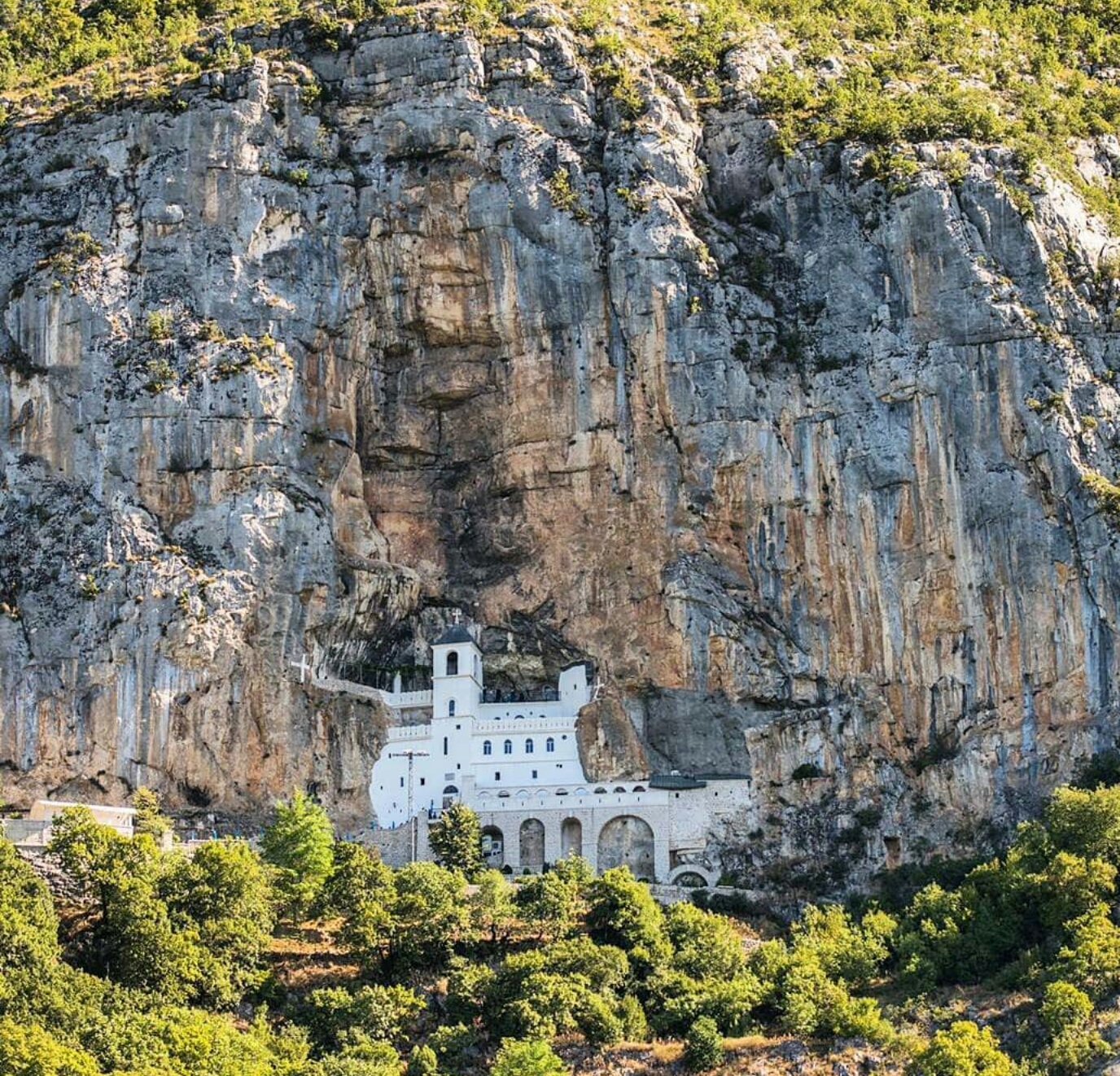 A trip to Ostrog Monastery will become even more comfortable and convenient with a car rental from www.rentacabrio.me. We offer flexible rental conditions, competitive prices, and professional service. Book a car with us and explore the beauty of Montenegro while visiting Ostrog Monastery."